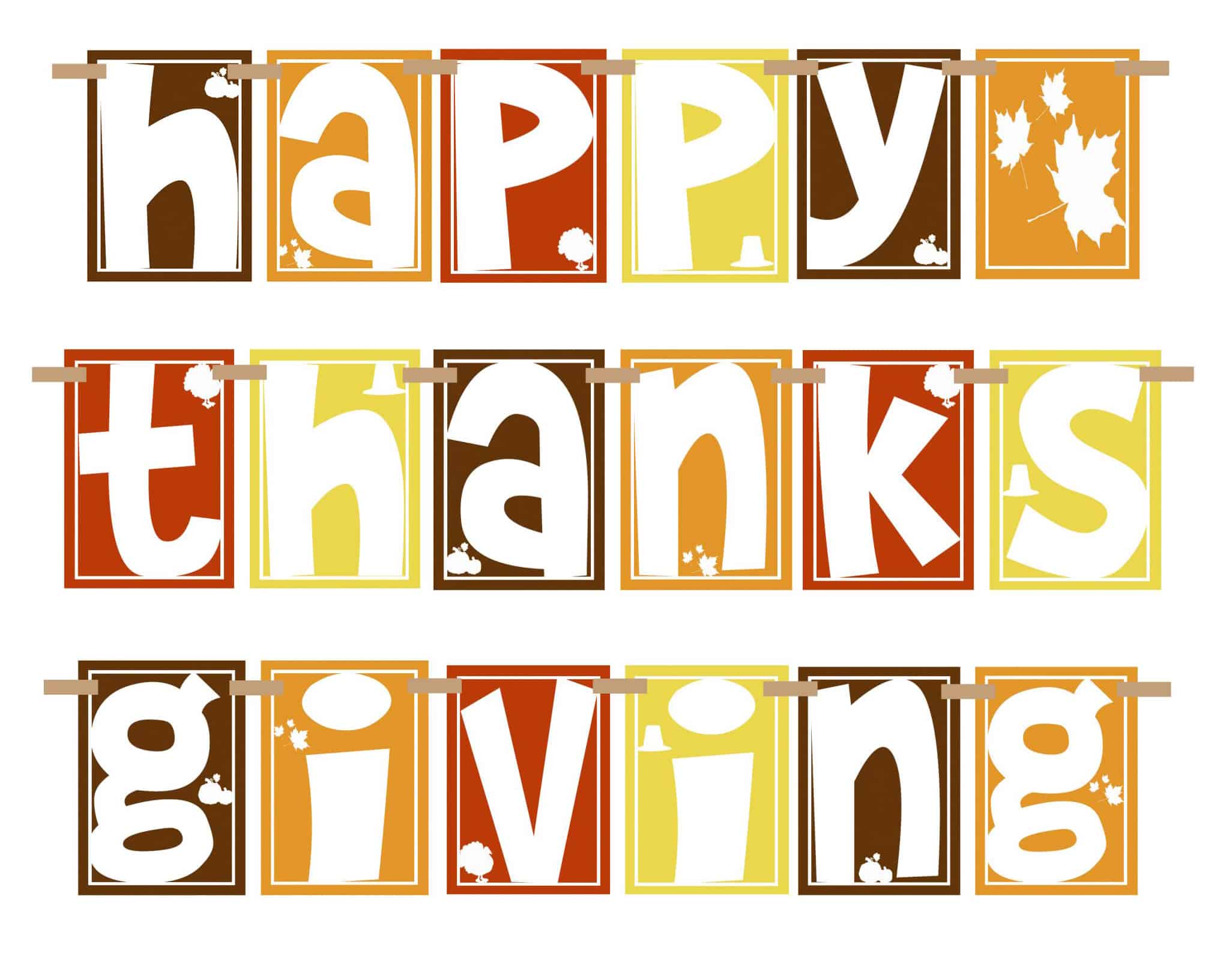 Thanksgiving is one of my favorite days of the year. Being thankful is a state of mind that can turn what seems to be a negative into a positive. Looking around the country, there is no shortage of negative news to worry about. The news can be a downer or I can focus on what I should be thankful for so that is what I am trying to do this year.

Thanksgiving is a time to be with family and to focus on what is good. I doubt there is any family who isn't going through some negative issue but being in our country with our opportunity, this can be a day to focus on something better.

Every time I start to let the world around impact my outlook, it is nice to just do something positive and realize that there is hope for the future. Doing the same old same old isn't the answer. We have to be trying new ways of getting in front of people that want to do business with us.